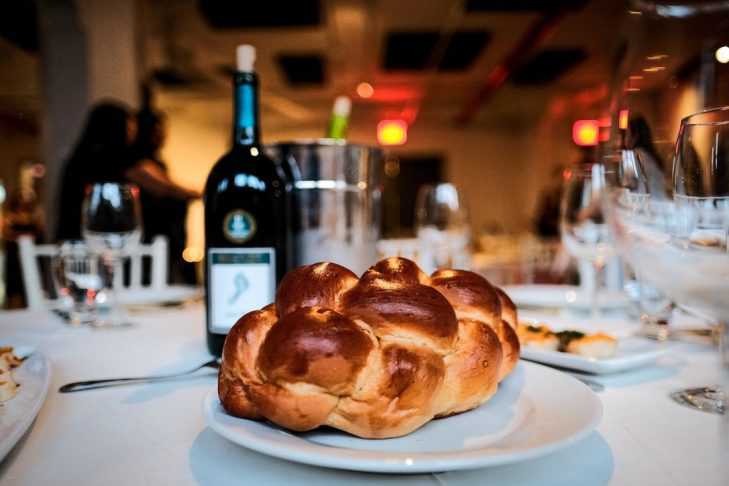 Welcome to Chabad Copacabana!

Join our warm and inspiring Shabbat meals with locals and visitors from all corners of the world. Enjoy delicious homemade food, sing beautiful and uplifting Shabbat melodies, and share a L'Chaim or two! We look forward to greeting you!
Our home is open to all, and we do not charge our guests. However, we encourage you to contribute; your generous help will enable us to keep our home open and assist many more visitors in the future.

To join our meals please reserve with antencedence. Shabbat Shalom!