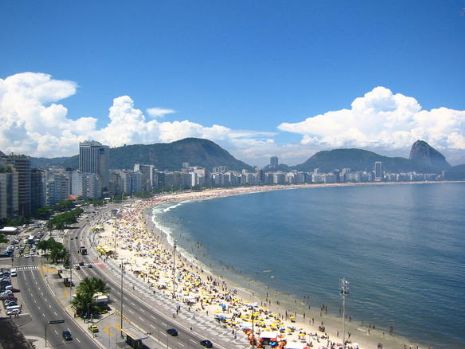 Welcome to
Chabad Lubavitch
Copacabana Rio de Janeiro - Brazil
Welcome to our wonderful, very hospitable town.
We hope you find your trip here most rewarding and fulfilling.
We are glad to outline before you some general information we've compiled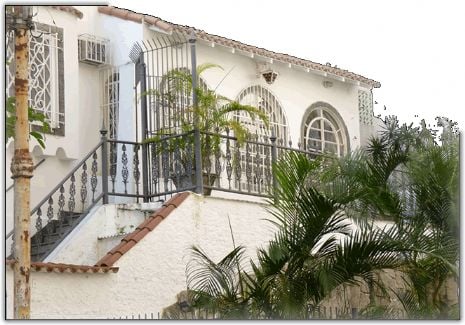 Chabad Lubavitch Copacabana
We are located in a beautiful house in a small street close to the famous Copacabana Palace Hotel. We receive weekly tourists from all over the word, be welcome!
Daily Minian
Shacharit 7am (Sunday and holidays 8am)
Mincha/Maariv 10min before Shkiah

Whatsapp +55 21 96608-0885 (Shaul)
PLEASE MAKE SURE TO CHECK GOOGLE MAP BEFORE, THIS STREET IS VERY SMALL AND MOST PEOPLE DON'T KNOW IT.
Rua Maracanaú 11 –  COPACABANA